Now September has arrived, it's time to wrap up warm and head out for those cosy Sunday afternoon walks. A couple minutes drive from my house is the cutest area (sort of a village) and it makes for the best photographs, so we plonked the dog in the car and off we went!
For this post, I'm going to let the photos do the talking as I have created it as more of a memoir. I didn't want to just have the photos sitting on my laptop doing nothing, so I thought why not kick off the first (of many I'm sure) Autumn related posts by showing you one of my favourite places.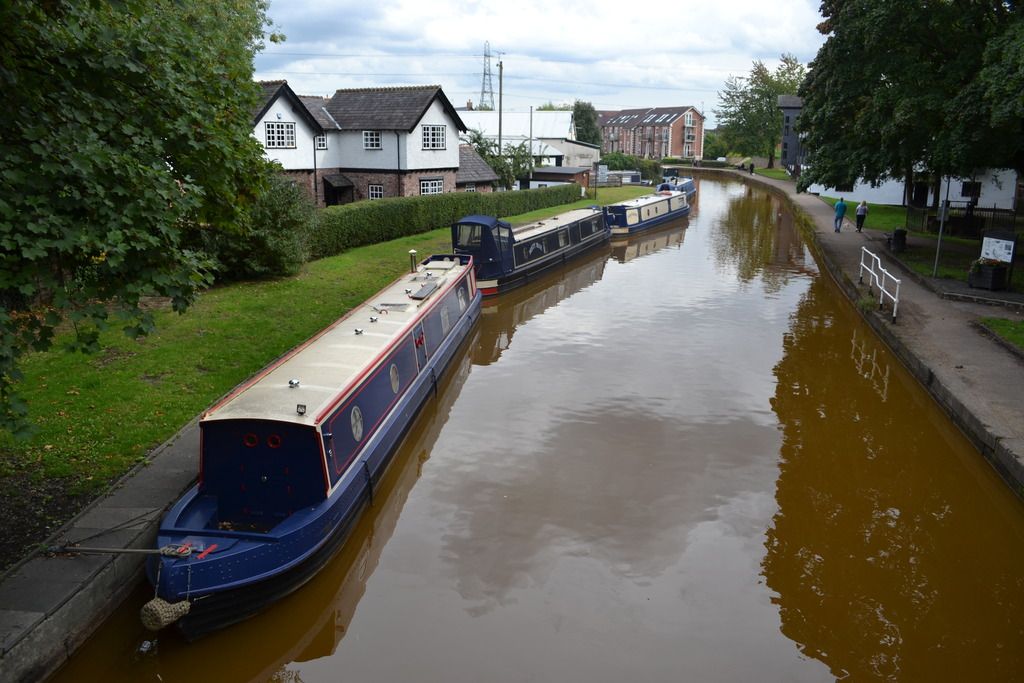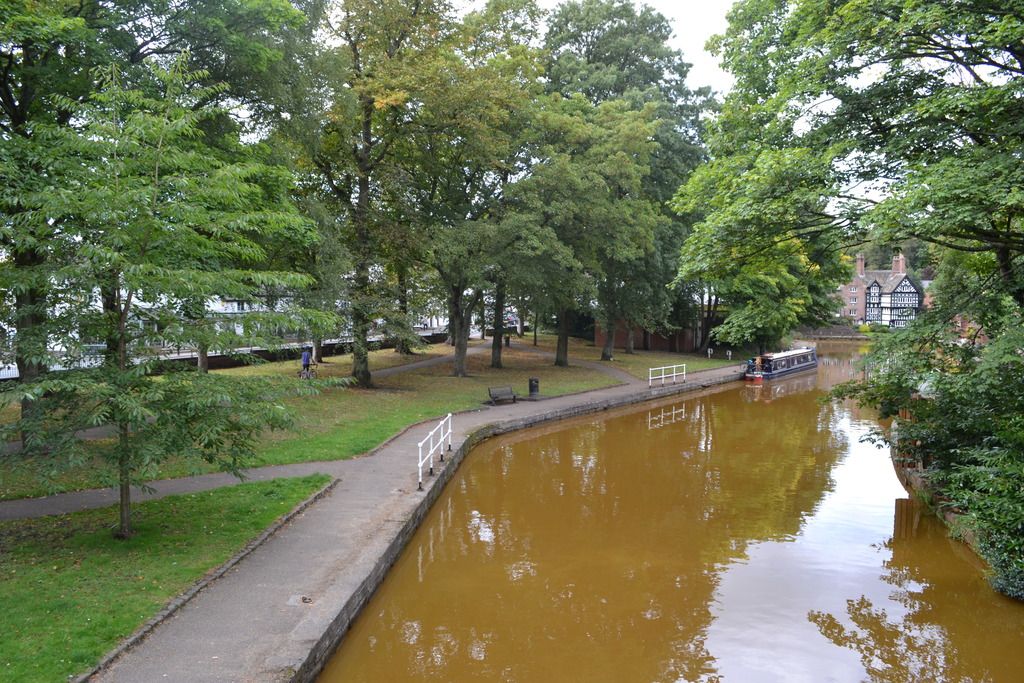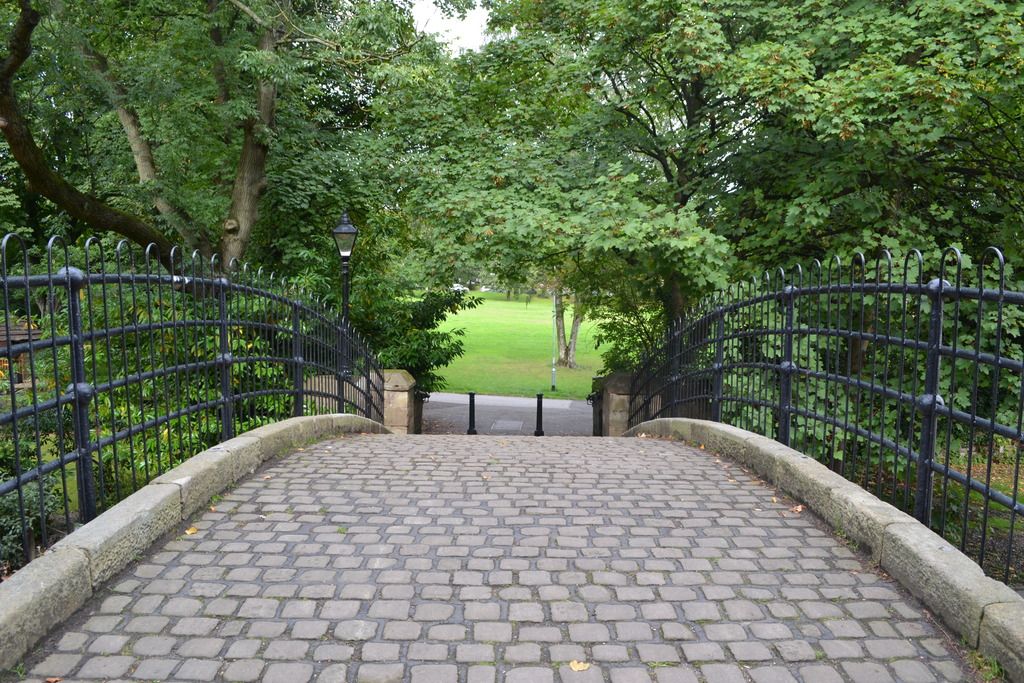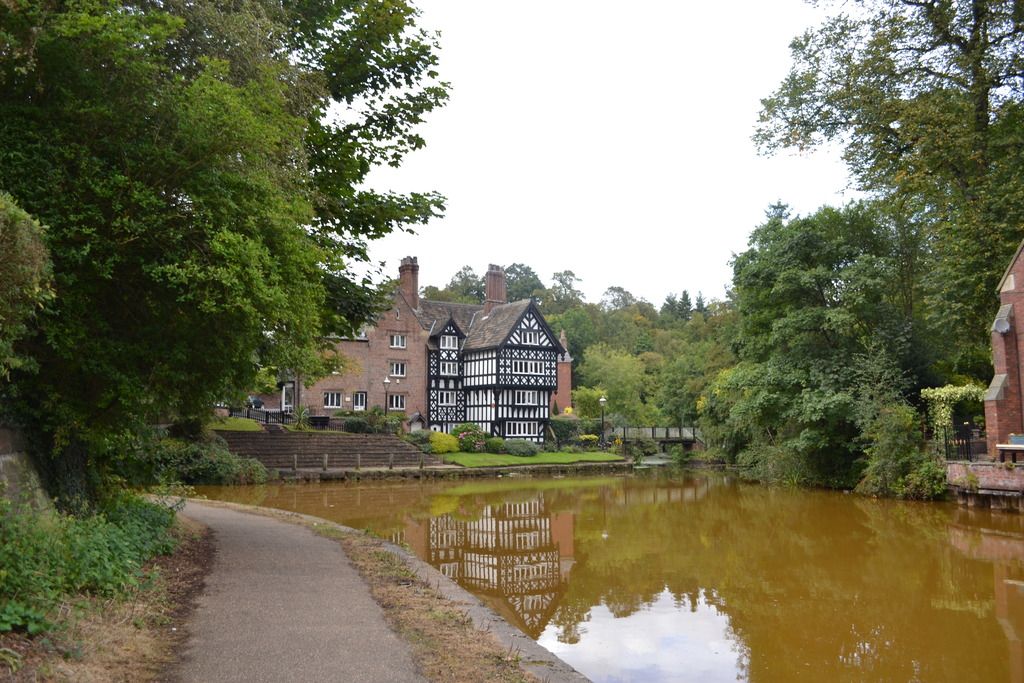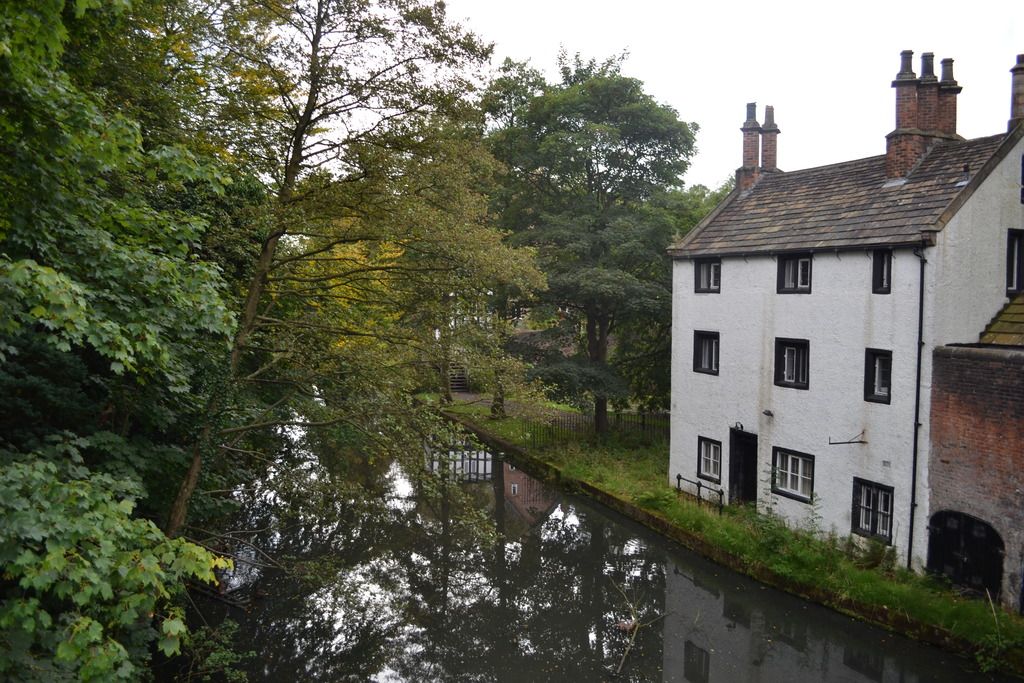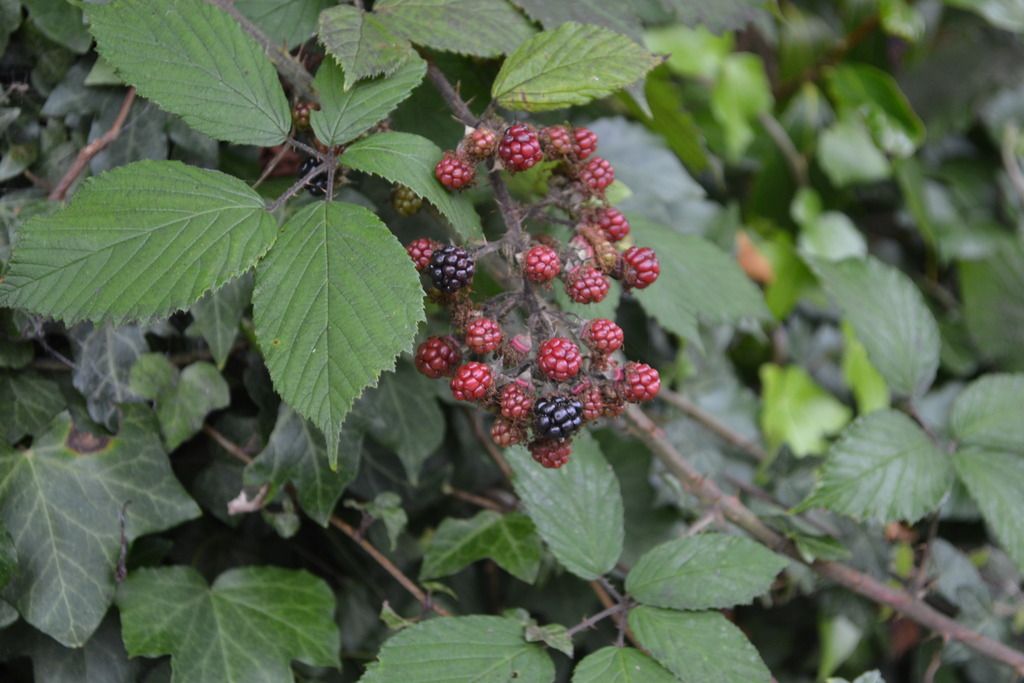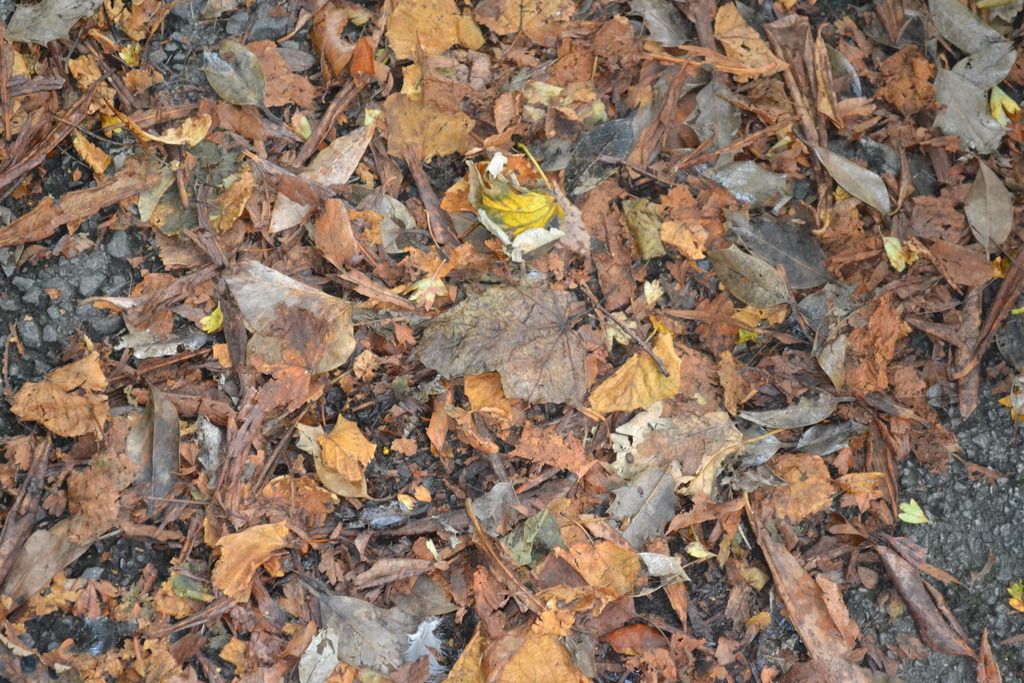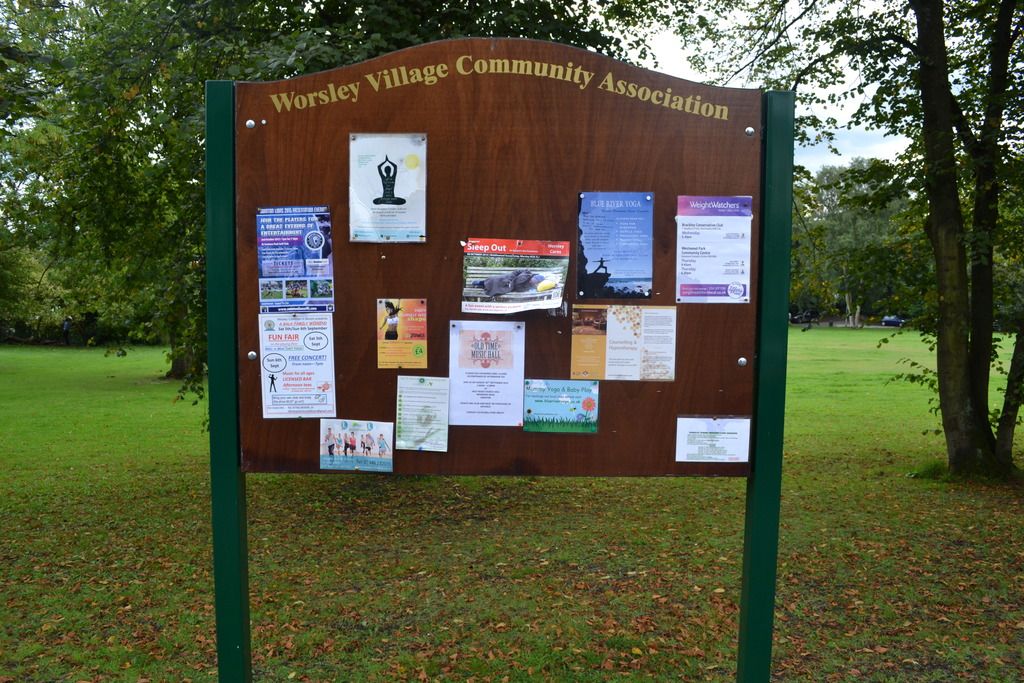 Despite this post being short and sweet, I thought a few pictures of where I'm from would be a nice feature for my blog! Tell me what you love about where you live.