November has arrived and you know what that means? It's practically Christmas! Yes, I am one of those people who turns into a little Christmas Elf as soon as it turns midnight on November the 1st.
This month seems the appropriate time to start banging out the gift ideas as who really wants to be running around in a mad panic days before Christmas? I sure don't!
Today I'm here to share with you my new love, my Classic York* Daniel Wellington watch.
Watches make such a wonderful gift, and the Daniel Wellington range is absolutely stunning as well as timeless. Since receiving my watch, it's barely left my wrist... I wear it everywhere. It has had many compliments and adds a little something extra to all of my outfits.
As you probably know, I'm a sucker for anything rose gold, so it was inevitable that I was obviously going to love it. I adore the dark brown strap as it really makes the watch face stand out making it the ultimate statement piece. Think Ross from Friends after his spray tan kinda stand out... Maybe not that extreme, but you get the idea.
As well as offering free worldwide shipping, Daniel Wellington have provided a discount code which enables you to receive 15% off your purchase from now until January 15th, right in time for Christmas. Just enter chaptersofkat at the checkout!
I think we can all agree that these watches are pretty darn special, a brand that I will definitely be bearing in mind for future gifts.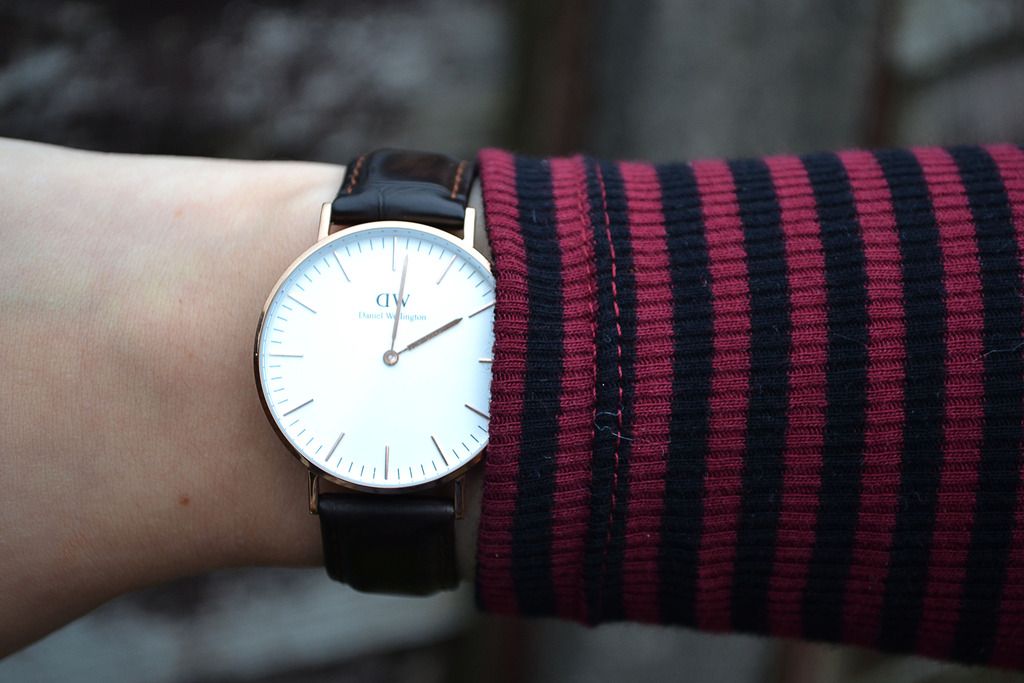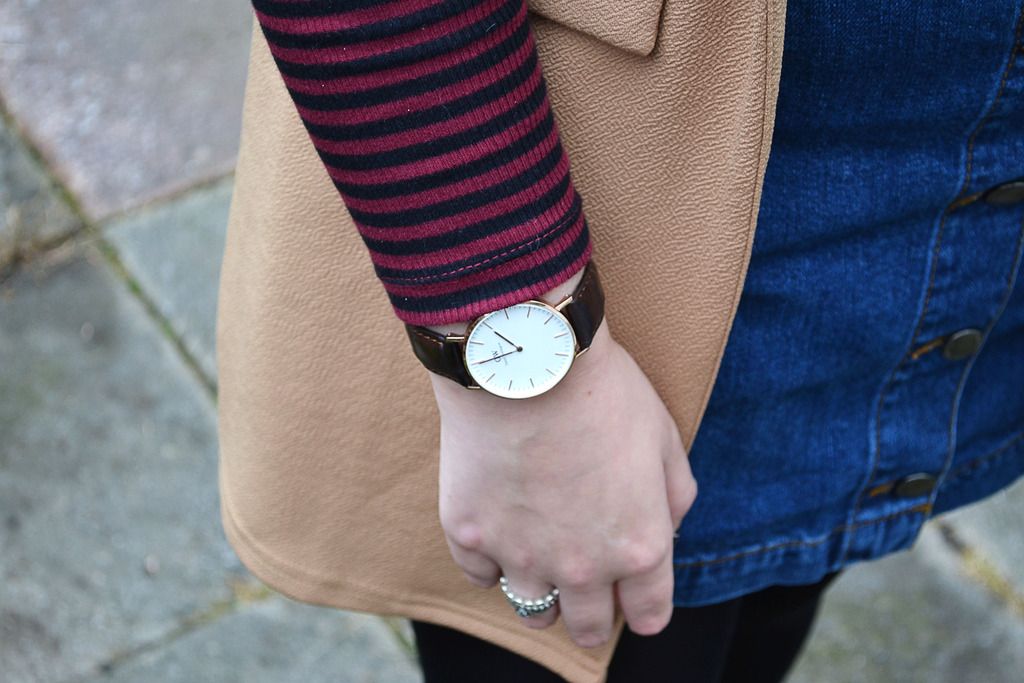 What's on your Christmas list this year? Have you started your shopping yet?
*This post contains gifted items, all opinions are my own.