Hi, hi!
It's rare to see me posting on a Saturday so this feels a bit strange for me, but I'm here with very good reason.
You probably thought you'd seen everything when you were able to have flowers delivered right through your letterbox, but no. I'm here to tell you about BakerDays' Letterbox Cakes.
I was given the opportunity to review a letterbox cake from part of BakerDays' Christmas Range, it was all very exciting, I do love cake. The name of the cake kind of gives away it's unique concept, yep, it's a cake that fits right through your letterbox. I opted for this adorable robin print and asked for the words 'Merry Christmas' to be placed on it as you can't get much more festive than that!
It arrived through my letterbox a few days later and it was still perfectly in tact and the packaging, oh my gosh the packaging, it was so cute! It even came with a little Christmas card covered in gingerbread men which if you know me, you'd understand how happy this made me.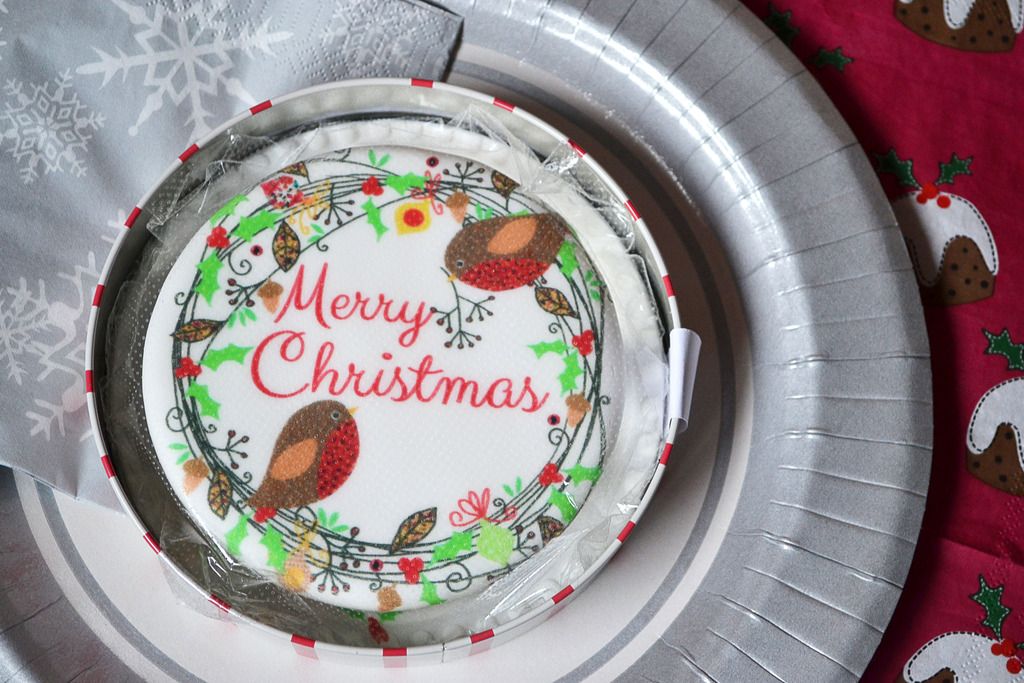 The cake may only be 5" but I just know it will be extremely tasty as the packaging keeps it staying fresh for days. As BakerDays do offer next day delivery and a vast range of pre-made designs, a letterbox cake would be perfect as a gift for any occasion. You can personalise them completely giving them that extra special touch as well as being able to choose the filling for which I chose a vanilla sponge with buttercream, an added bonus that is much yum!
Now, onto the exciting part... The Giveaway! (UK/Ireland only)
Baker Days have very kindly let me host a mini giveaway for you guys, giving you the chance to win your own Christmas Letterbox cake. All you need to do is retweet my pinned tweet on Twitter & follow!
The giveaway will close Weds 16th December so you don't have long! Go, go, go.
What are your thoughts on the BakerDays collection?
Make sure to check them out on
Twitter
and
Facebook
!
bloglovin • twitter • instagram • pinterest
*This post contains gifted items, all opinions are my own.