The one week until Christmas countdown has begun! I obviously couldn't do Blogmas and not include a post on Manchester's Christmas Markets could I? Absolutely not. I'm obsessed with them.
If you've visited Manchester around this time of year you will have probably visited the markets. They're pretty hard to miss as they're dotted around the city (but you know the main attraction is Albert Square). Having said that, if you haven't seen the markets and happen to be in Manchester at this time of the year, I would definitely recommend going. SO MUCH FOOD. I reckon over the years I've probably tried something from every stall, no shame.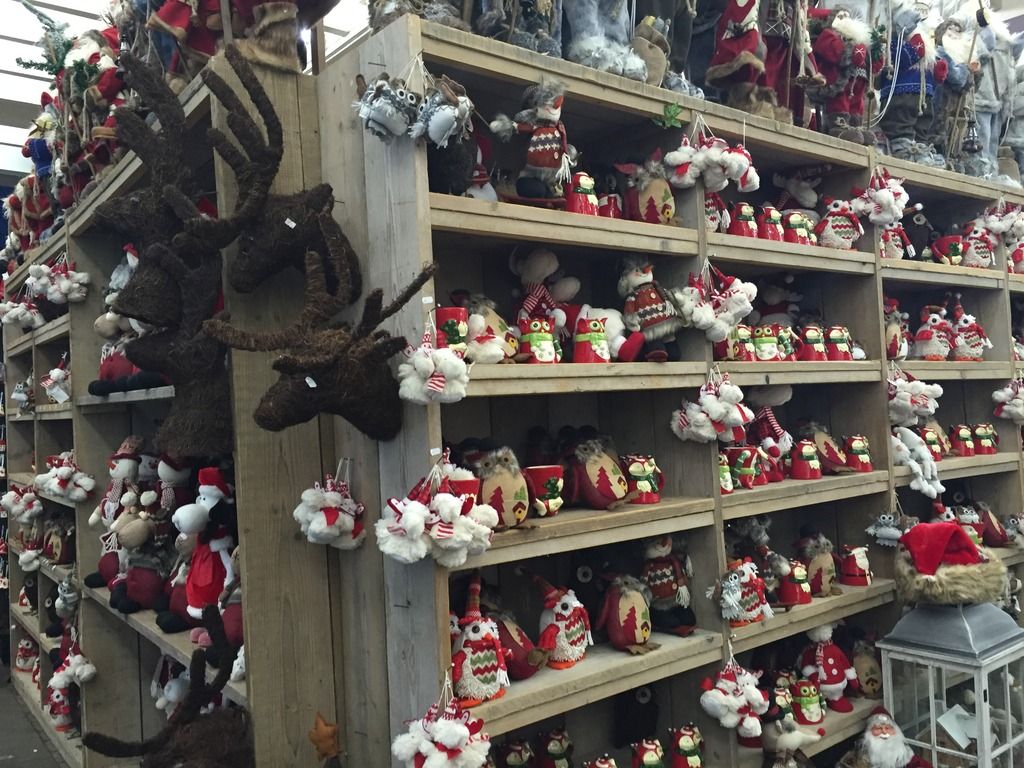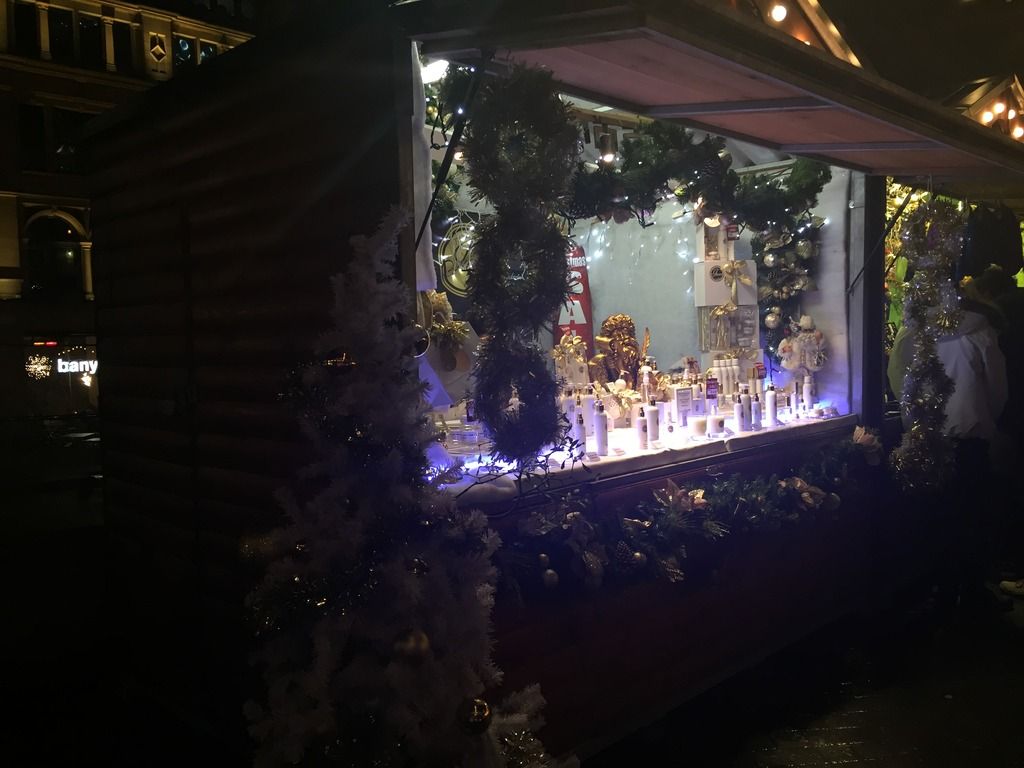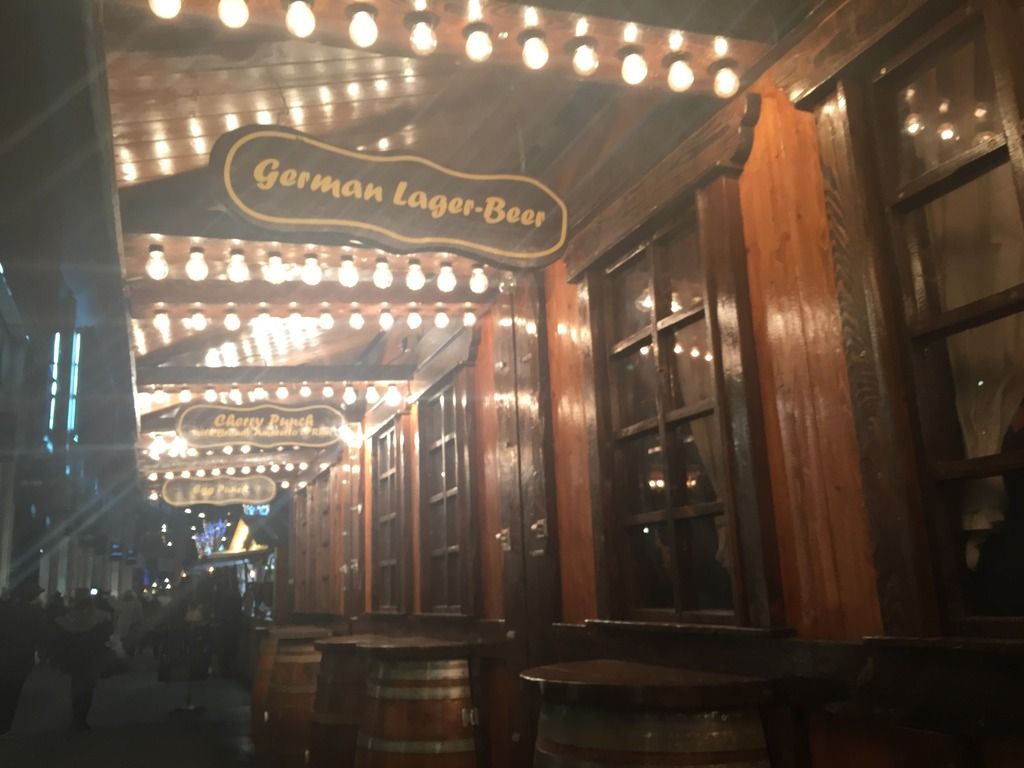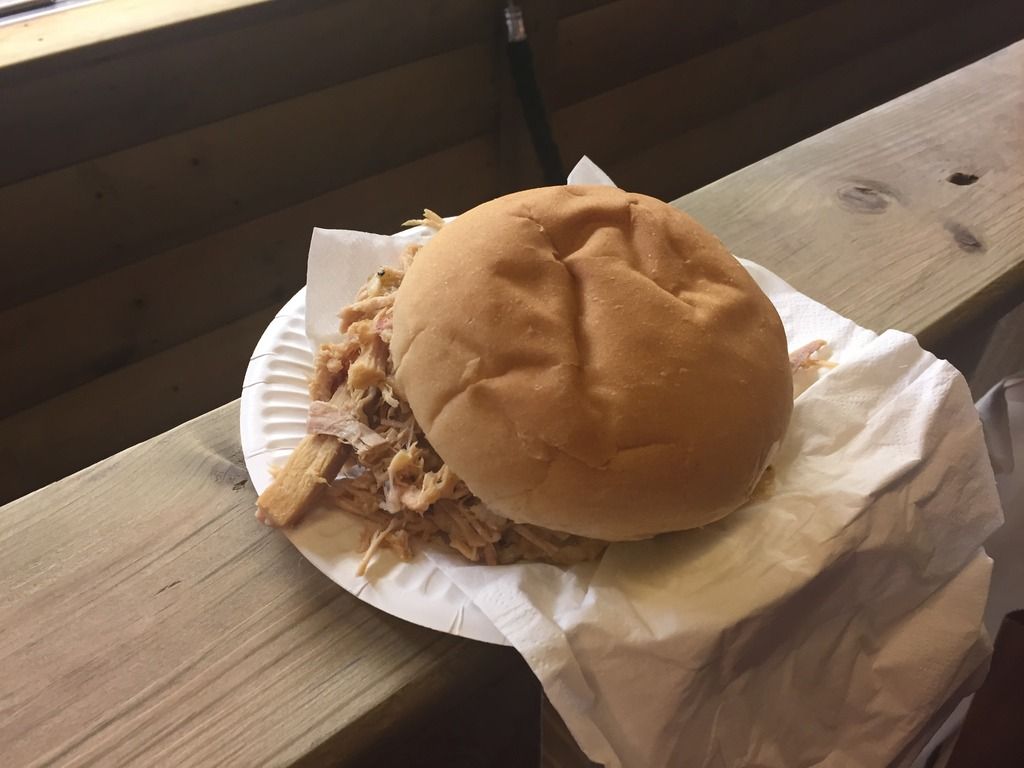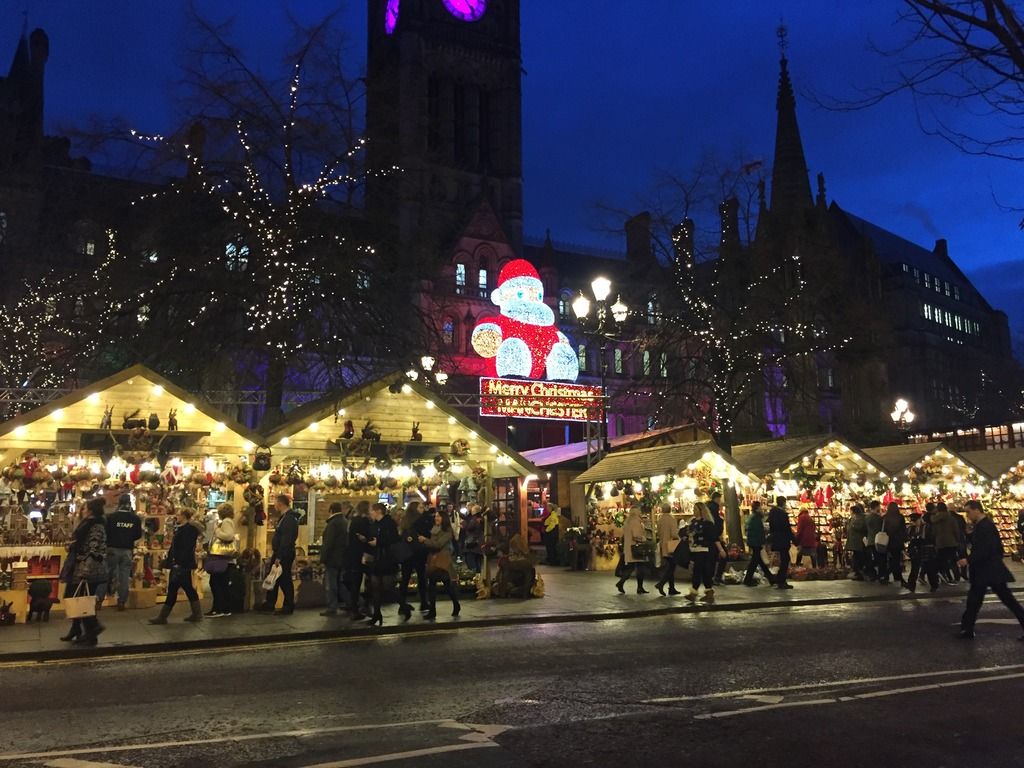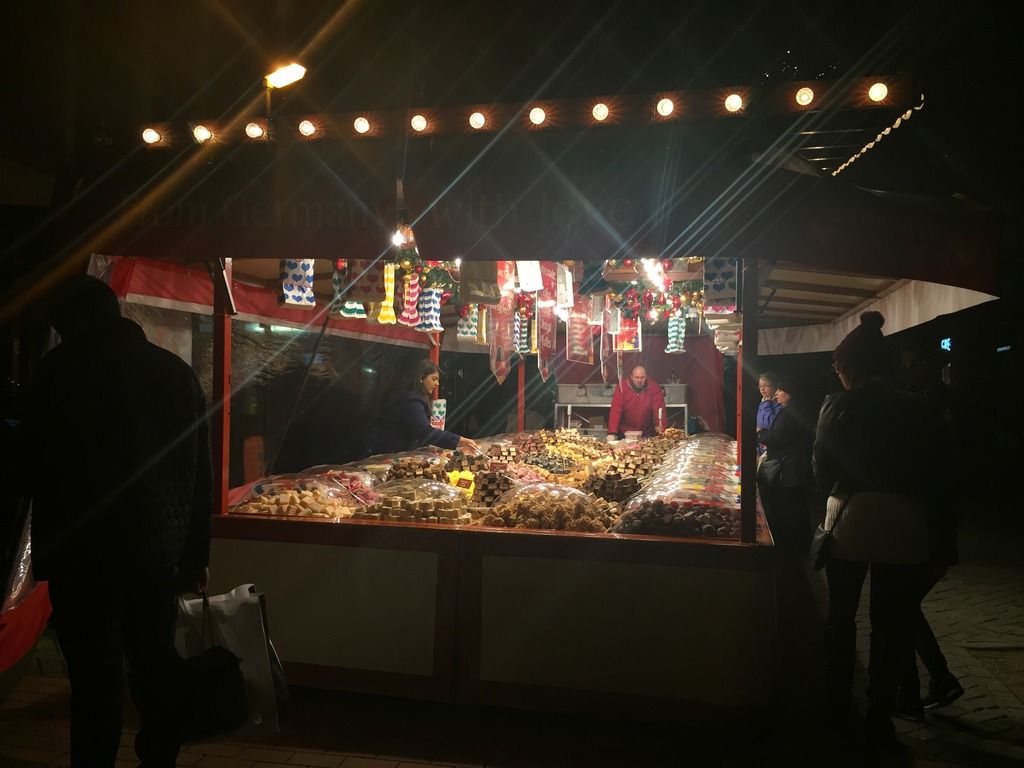 Next year I will definitely be taking my DSLR to the markets as opposed to using my phone. You won't believe the amount of pictures that turned out awful, such a shame. But anyway, I wanted to put this up to give those who have maybe never visited Manchester before a little insight into how the city looks in the run up to Christmas!
Do you have a local Christmas market that you visit?
bloglovin • twitter • instagram • pinterest