You know that certain week of the year that comes after Christmas and takes all of our money... Yeah, I got caught up in the sales. OOPS! Don't judge me, you got sucked in too, admit it.
A couple of items I got weren't in the sales (lol, why does that always happen?) but I wanted to include them anyway because everyone loves a haul! The more items the better, right?
THE BEAUTY
Without a doubt my favourite purchase I made was something very special indeed...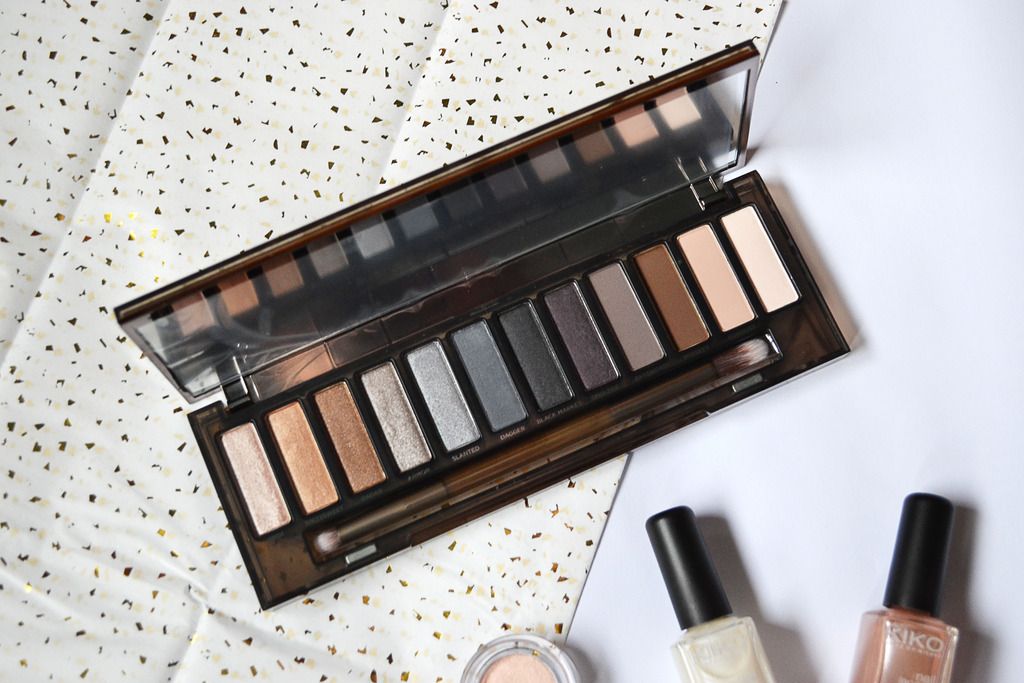 *Loud squealing* I FINALLY BOUGHT MYSELF THE NAKED SMOKY PALETTE.
This little beauty came right from the Feel Unique sale... I mean when you see a Naked palette that's reduced in price, it's pretty hard to say no. I spent days debating with myself whether or not I should buy it but lemme tell you, it was totally worth it. Student discount is a very useful thing!
2016 is the year I will master a smoky eye.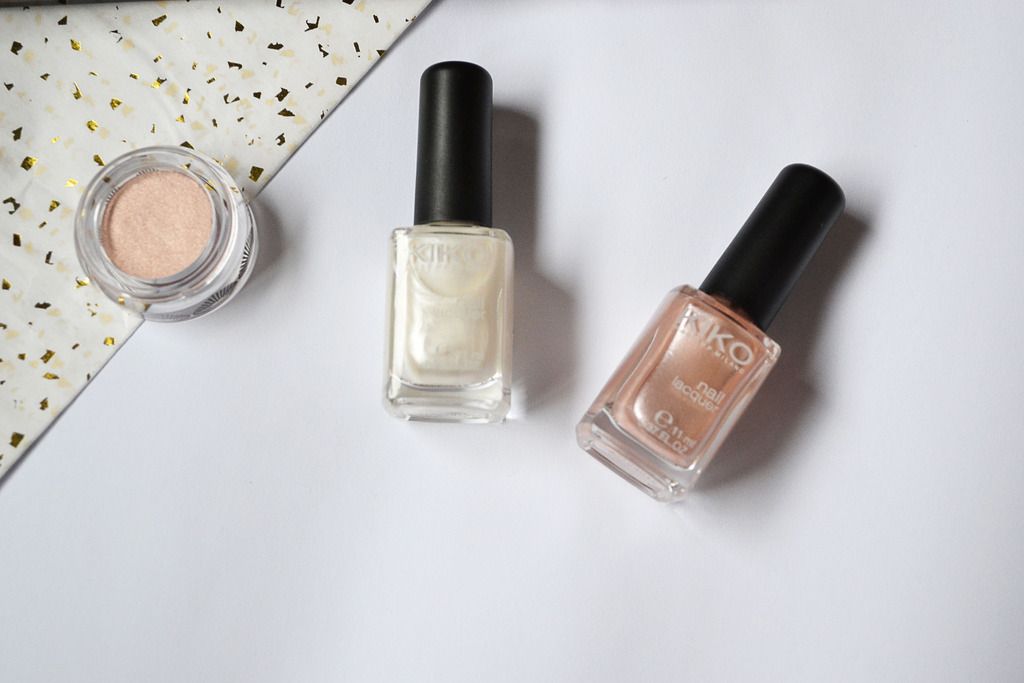 Since Kiko opened a store in the Trafford Centre a few months back, I've been practically restraining myself from buying anything and waiting until the Boxing Day sales. It's fair to say I made the right choice. The products I had my eye on had up to 50% off (I think, don't hold me to that) so I was straight in there!
I picked up two shimmery nail lacquers in the shades 221 and 214 as well as a 'metallic shine eyeshadow' in the shade 01. I'd say it's quite obvious my inner girly girl is coming out.
And then the Lush Boxing Day sale happened, yikes. It's becoming a tradition of mine to save my moneys for this. 50% off all Christmas products? Yes please! So I may or may not have picked up a couple of gift boxes and some separate bath bombs that are for sure going to take me a while to go through.
So for the individual bath bombs I chose So White, Father Christmas (my favourite), Yog Nog and Cinders and let me tell you, my bathroom is smelling wonderful right now.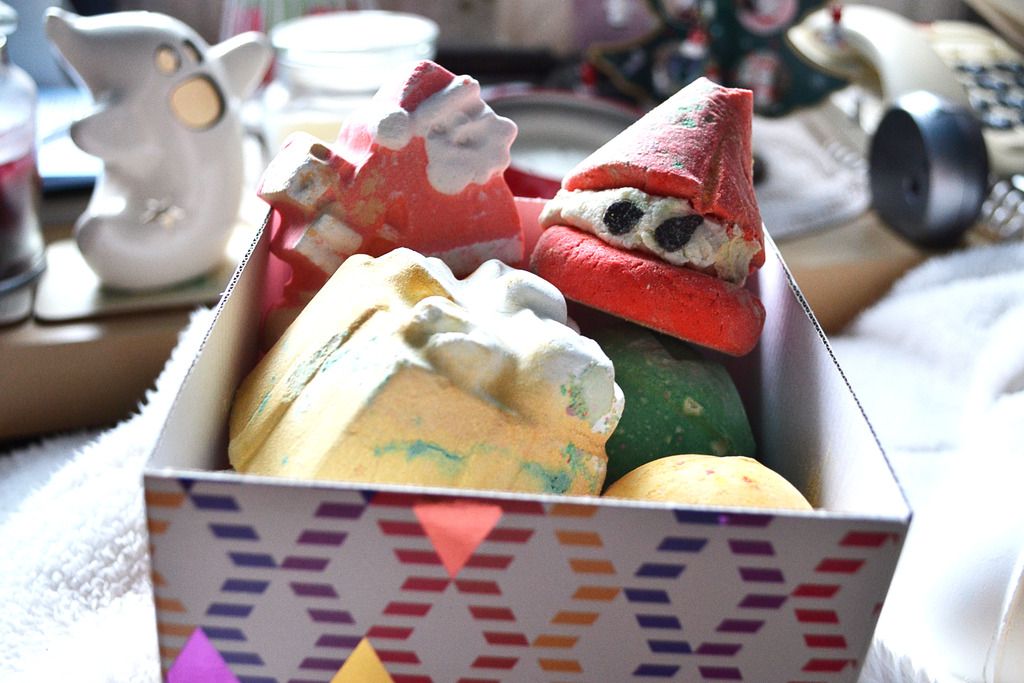 As the Lush website was a bit hectic as I'm sure many of you know, it was a case of quickly decide on what you want and hurry through to the check out as fast as the website would let you. The first gift box I ended up with was 'Merry Christmas'.
This included; Peeping Santa, Lord of Misrule, Golden Wonder, Dashing Santa and another Cinders. Pretty good value for money I'd say. I wish I could remember the prices but I really can't, sorry!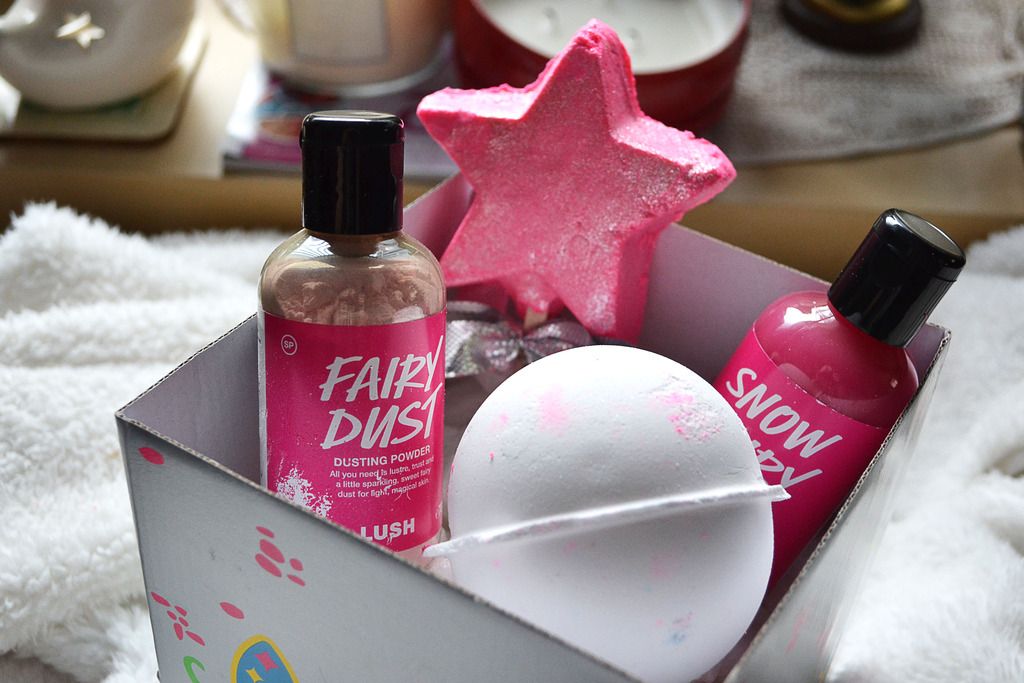 Is it even Christmas without Snow Fairy? Obviously I had to pick up a Snow Fairy themed box, I'm obsessed with the stuff. The 'Snow Fairy's Palace' gift box includes; mini Snow Fairy, Magic Wand, Fairy Dust and another So White.
I find the Fairy Dust product really intriguing but I can't wait to use it properly!
THE FASHION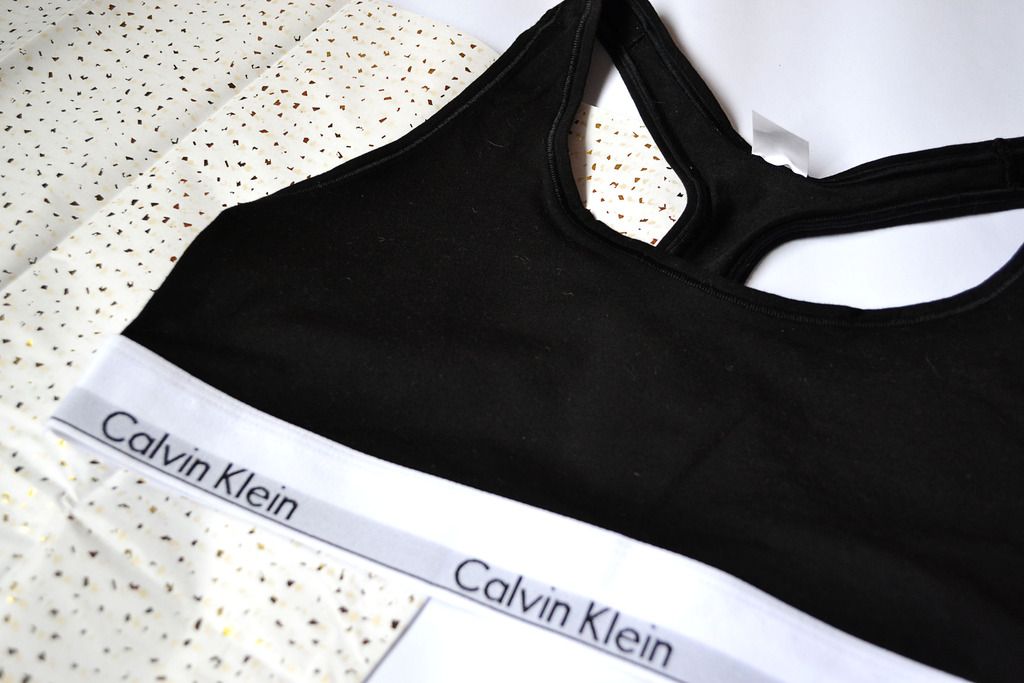 I've lusted over the CK bralettes for so long and what better time to treat yourself than at Christmas? I picked mine up from ASOS because again, student discount is a bonus.
The bralette is so comfortable to wear and fits perfectly, I can't wait to get the bottoms ASAP to complete the cutest underwear set ever.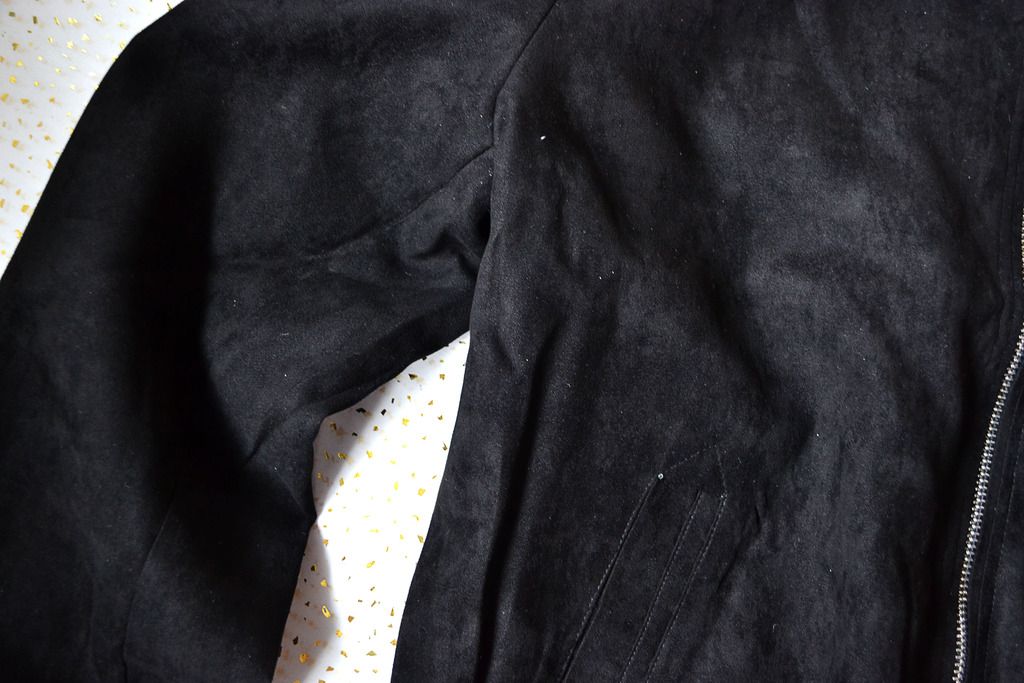 Another item I have been after for quite some time is the perfect bomber jacket, and I finally found one! The one I bought is from Missy Empire which I must admit is a brand I had never heard of before now. I managed to get my jacket for £25 including delivery and with added discounts, win, win!
The fit is great and it keeps me surprisingly warm meaning I can wear it now if I'm not feeling wearing my Winter coat one day.
THE RANDOM
Yankee Candles are possibly the best smelling candles EVER but their prices tend to be a little steep.
I took a trip to Cheshire Oaks the other day which is a shopping outlet that happens to have, surprise, surprise, a Yankee Candle shop!
All Christmas scents were 50% off so I picked a medium jar up of Candy Cane Lane for £9.50!!!! My room is going to be smelling minty fresh for quite some time.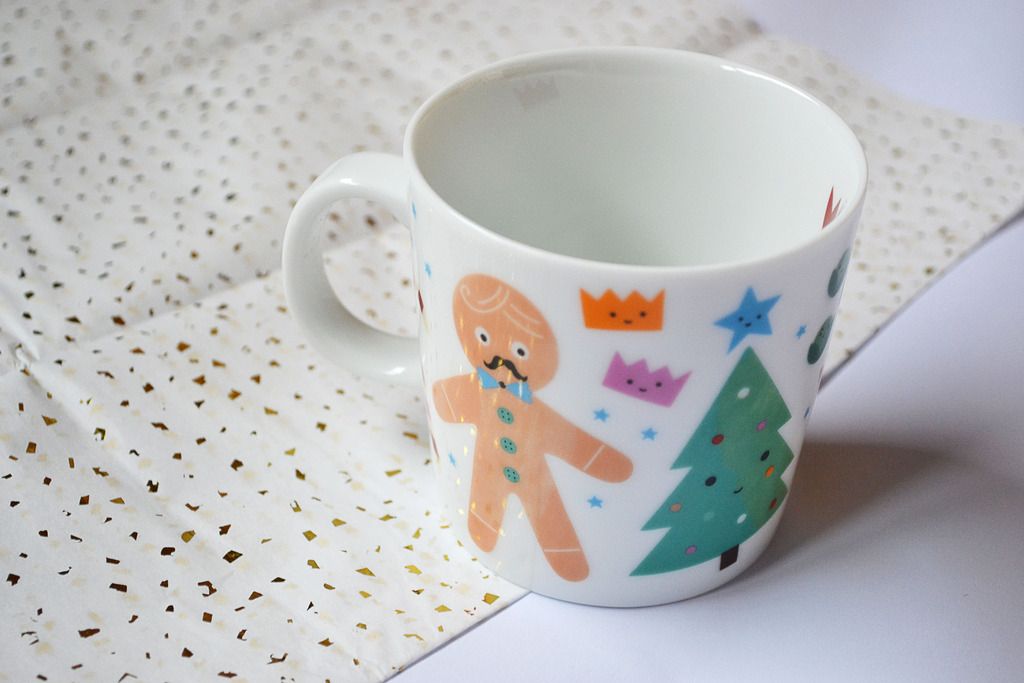 Last but not least, I popped into Paperchase at Cheshire Oaks and picked up a couple of goodies.
You are correct, that is indeed a Christmas mug. It was only £1.75 okay?!
Noticed a new addition to this post's photos? I also got the tissue paper from Paperchase for £2, blogging purposes only obviously. Any excuse eh?
What treats did you pick up in the sales?
bloglovin • twitter • instagram • pinterest