What do I love more than homeware? Personalised homeware!
There's nothing more satisfying than having an item that is solely yours because well, it has your name on it.
Recently, the lovely people at I Just Love It got in contact offering me the chance to review a few items from their extensive range of products. I was spoilt for choice, they do everything you could think of. From personalised food and drink to gifts for grandma and of course my favourite, homeware, IJLI have it all.
If you have me on Snapchat (chaptersofkat), you may have already had a sneak peek at what I received but regardless, here's what I got!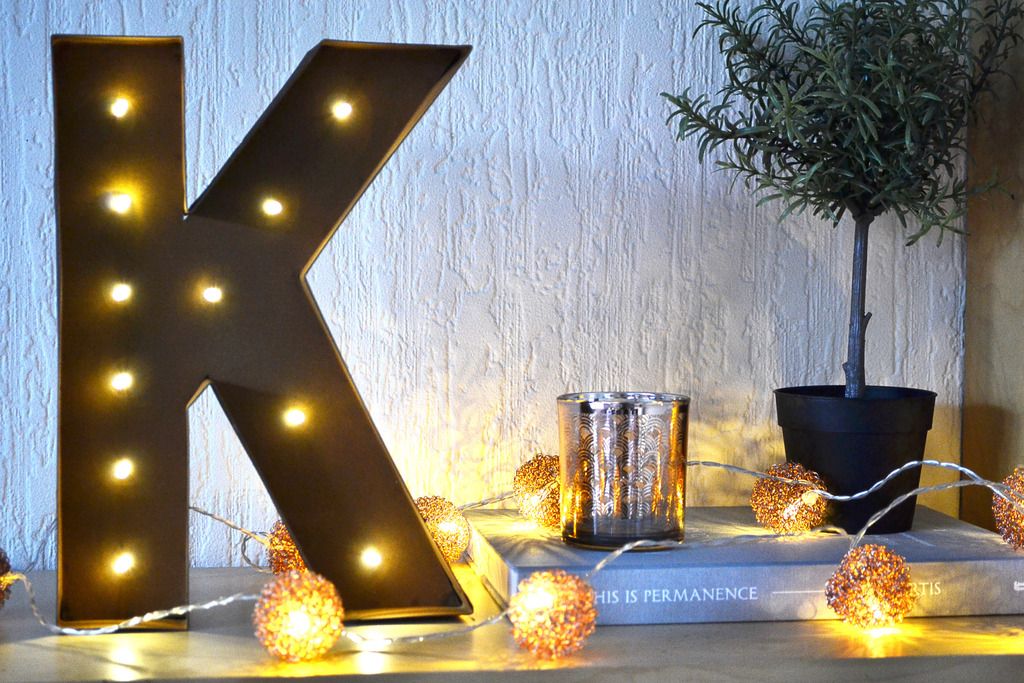 + LED Letter Wall Light
Wall lights seem to be a pretty big thing in the blogging/vlogging world right now and I can understand why. They add that little something extra to a photo, whether that's as a prop or simply being placed in the background.
Along with my own fairy lights, it's the perfect addition to my bookcase, making my room nice and cosy.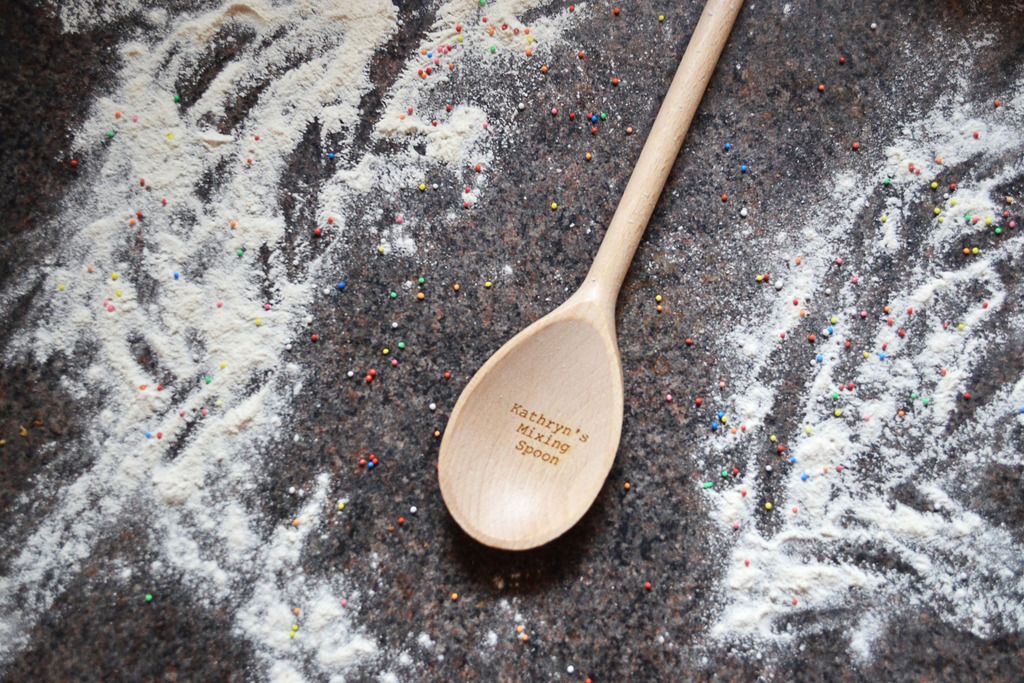 + Engraved Wooden Spoon
If there's one thing that people tend to know about me, it's that I love to bake. No, I'm not about to burst into the chorus of High School Musical's 'Status Quo' but I really do love baking! A mixing spoon with my name on, yes mum, my name, is just the icing on the cake (ha, a pun!) to complete my collection of kitchen utensils.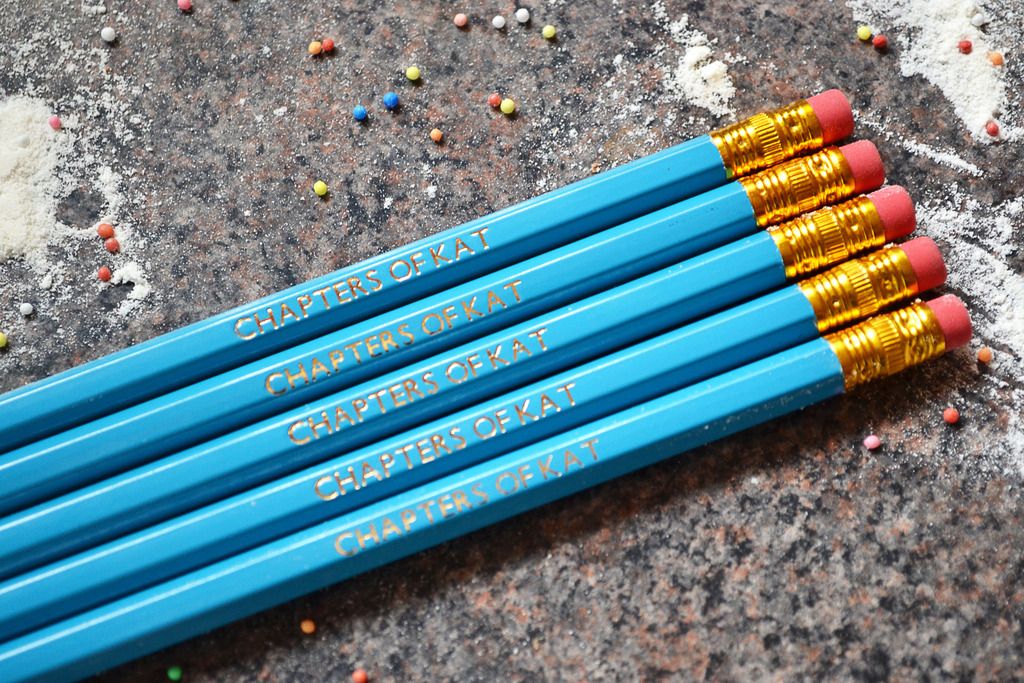 + Personalised Pencils Boxed
Last but not least, I really wanted something with my blog's name on. Call me cheesy but I'm proud of Chapters of Kat, so why not show the name off on 12 pencils? They'd make great party favours. "Hey thanks for coming, here have a pencil and check out my blog!"
They come in a matching, engraved box which I think is the cutest touch to the product but I do geek out over stationery a little more than I should.
So what are your thoughts on what I got? I have to say I hadn't heard of the brand before now but they will definitely be a place that I'll use in the future, especially when it comes to buying gifts for particularly tricky people. Make sure to check out their website (ijustloveit.co.uk) and have a snoop around!
bloglovin • twitter • instagram • pinterest
*This post contains gifted items, all opinions are my own.