Well here we are, the start of another new year. Does anything feel any different? Nope, it's just another number on the calendar, BUT STILL... 2015 was a pretty good year for me so I wanted to break it down as something to look back in years to come.
I'm not really one for resolutions. If anything, making them puts more pressure on me not to break them which results in me becoming a little ball of New Years stress. Not fun.
Originally, this post was going to be purely photo based until I realised I can't find the photos of quite a few of the things that happened in 2015. Therefore that idea went out the window and I'm just going to roll with it.
Things I achieved in 2015:
Finishing college with grades suitable for Uni
Actually managing to finish college without a total meltdown
Joining Slimming World and losing 1 stone
Gaining confidence back
Starting Chapters of Kat
Reaching 2000 Twitter followers
Saw Trooping the Colour in person
Working with amazing brands within months of starting my blog
Fun things in 2015:
Got my first tattoo, eek
Saw Take That twice
Took two trips to London
Started saving for 2016's holiday
Redid my room (it was exciting for me, trust)
Made lots of new friends via blogging
Got my brows and contour on fleek (this is obvs a joke)
Lots of day trips
Pictures to sum up 2015: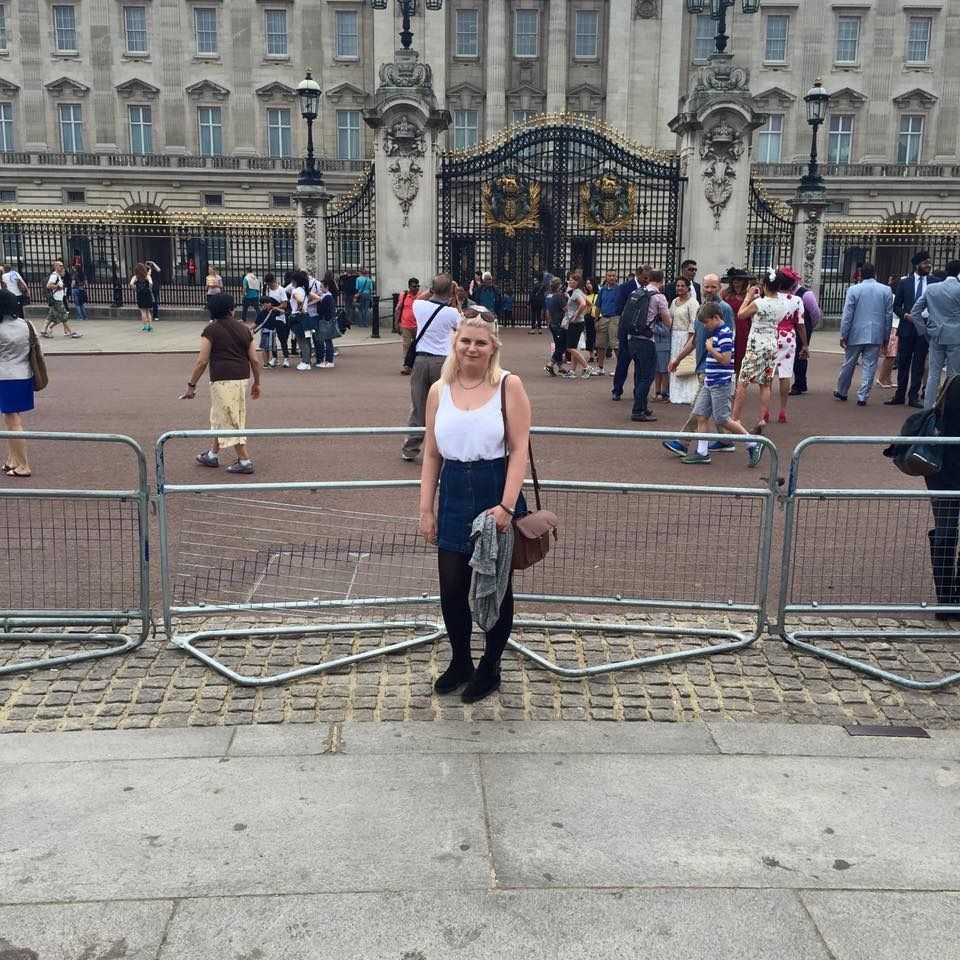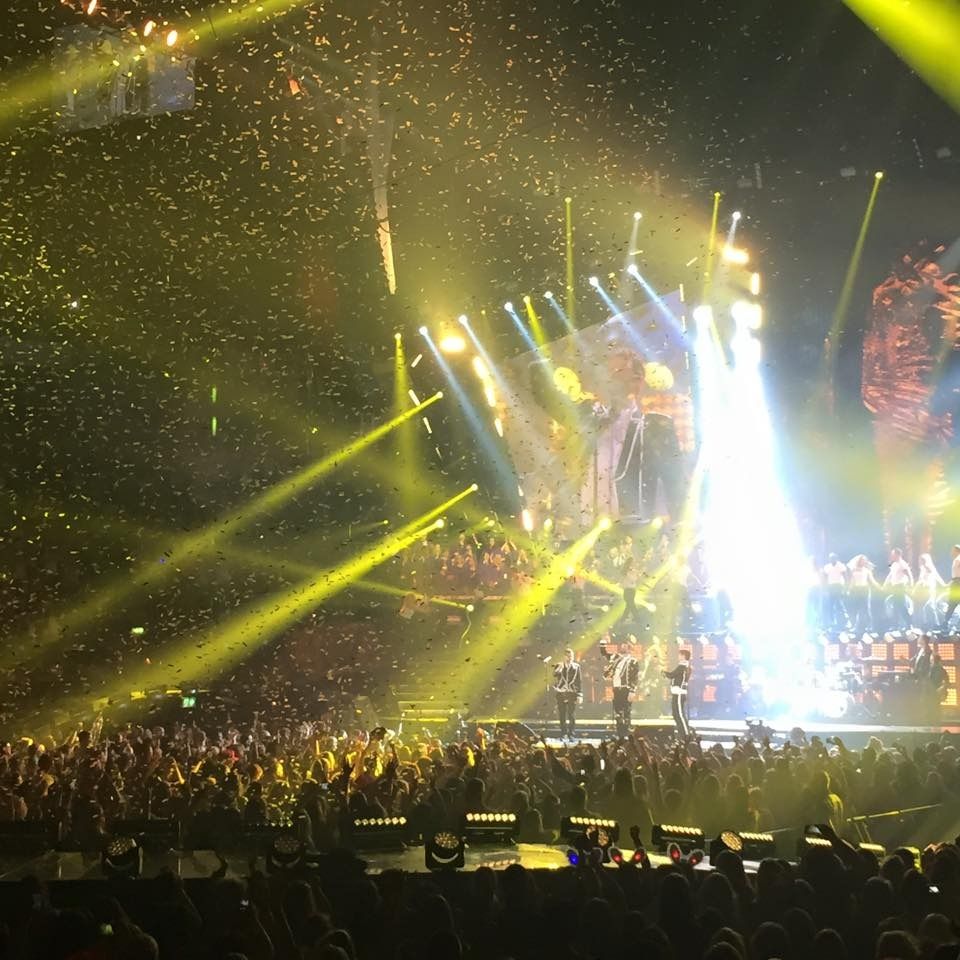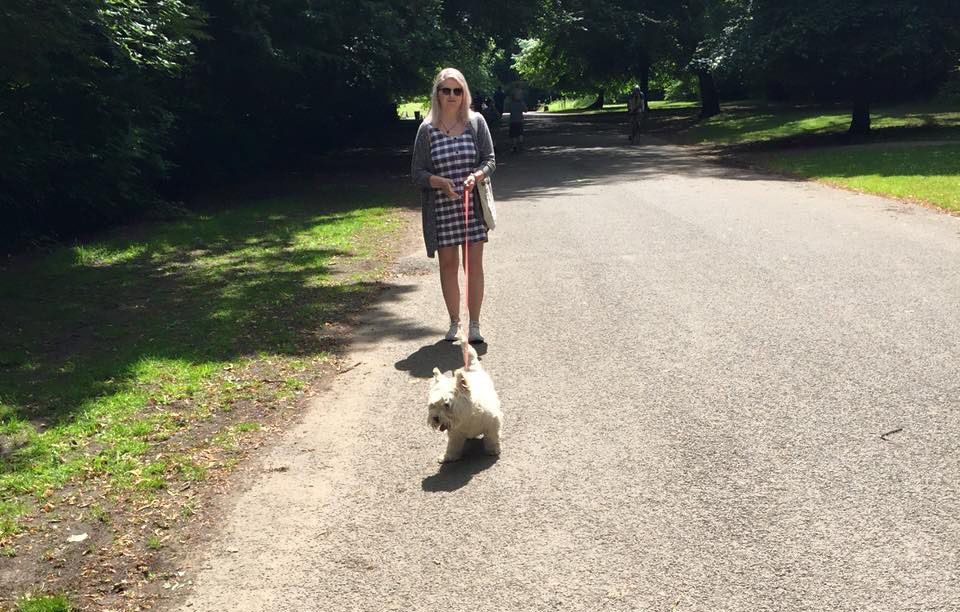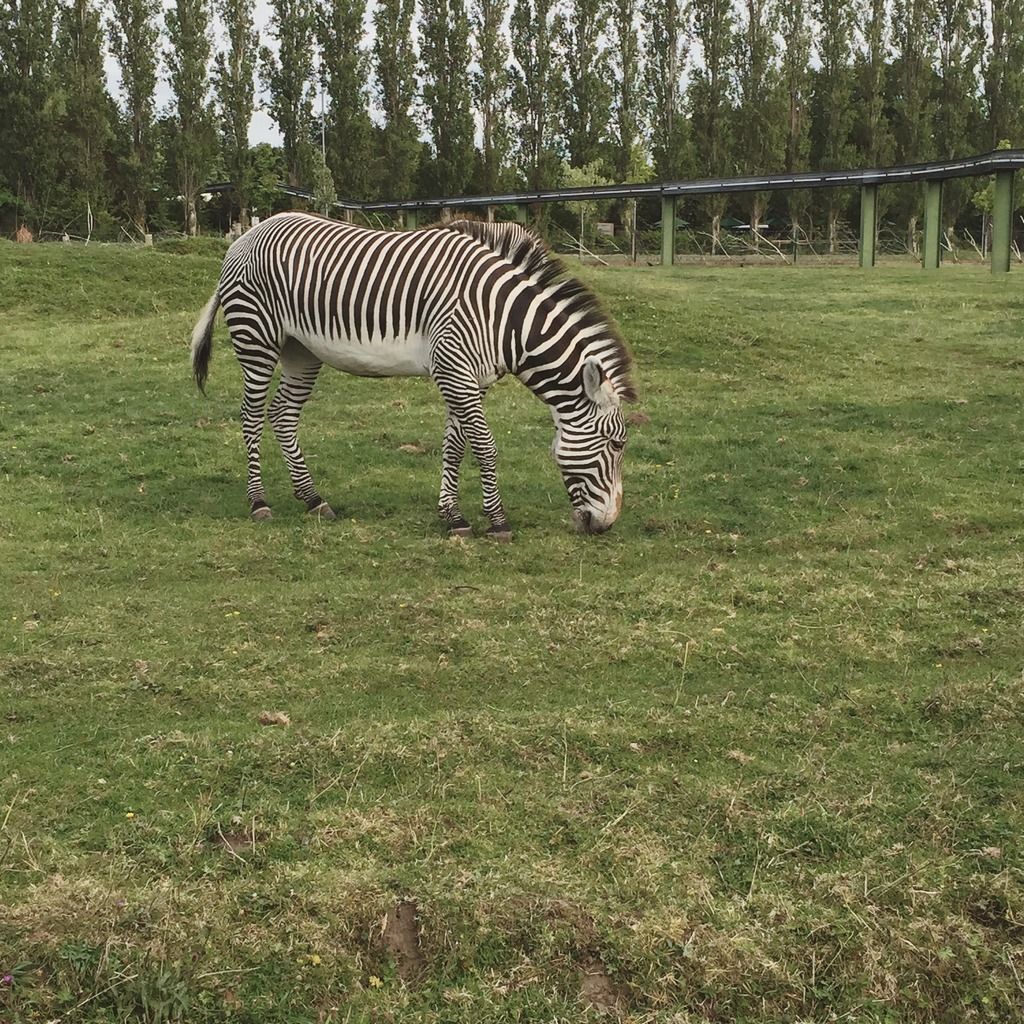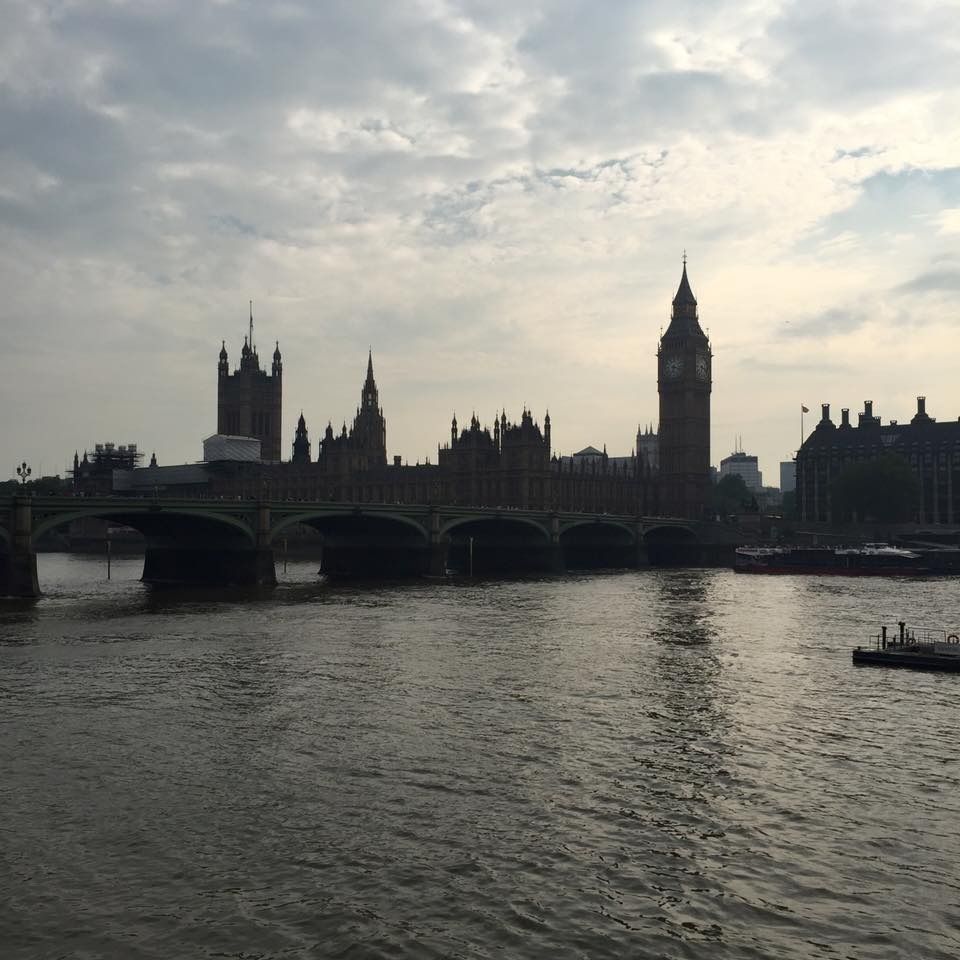 So long 2015, you were good but let's hope 2016 is even better. I have so many goals for this year, mostly personal so I won't bore you with the details.
Thank you to everyone who made last year (ooh feels weird saying that) fab for me and I hope you all had a great New Year!
What was 2015 like for you?
bloglovin • twitter • instagram • pinterest